5 Famous Celebrities Shatta Bandle Want To Sign In His Record Label in 2020
These are 5 Famous celebrities the Instagram sensation Shatta bandle want to sign in his Bandle Music Label . The self acclaims Billionaire who is he's richer than most celebrities and Africa Richest Man Aliko Dangote boasts of it and he is ready to sign them to work for him. Shatta Bandle has appeared in Nigeria's pop sensation Rudeboy's music video and a host of other artist videos as well in Nigeria and Ghana.
5.Shatta Wale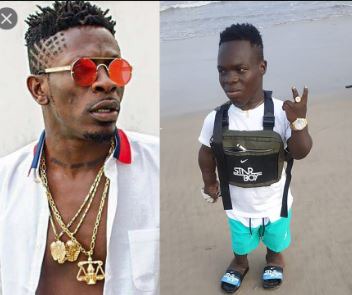 Last Year the Instagram sensation made it clear while calling Dancehall star Shatta Wale on phone while he was with Nigerian dancehall artist Rudeboy at a meeting and that he is really serious about signing him unto his Bandle Music Label to be launched soon
4.Wizkid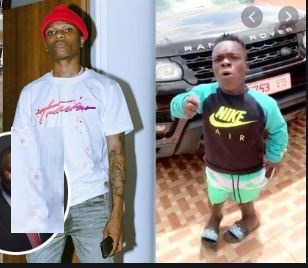 In a video that went viral on social media , Shatta Bandle while dancing to Wizkid's song Joro revealed that he has to sign the singer because the track is a money song and also revealed how much he loves the song.
3.Davido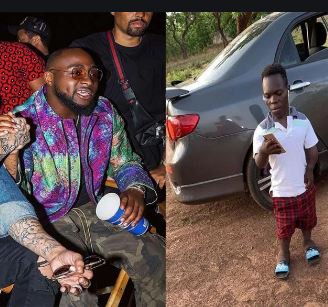 In one news that went viral also social media sensation Shatta Bandle disclosed his intention of signing Nigeria's Afro Dancehall sensation Davido , This is one heavy work for this instagram sensation to handle am sure this label of his must be very rich
2.Stonebwoy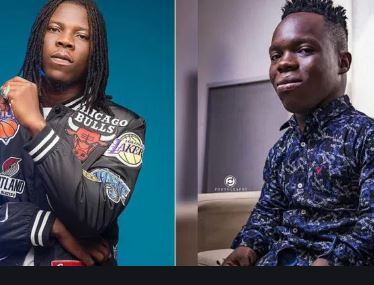 Dancehall artiste, Stonebwoy was onced spotted having a good time with social media sensation Shatta Bandle, as he was seen spraying some GH¢ 50 notes on Stonebwoy and to show his interest to sign him with a fee more than that of Zylofon Media.
1.Aliko Dangote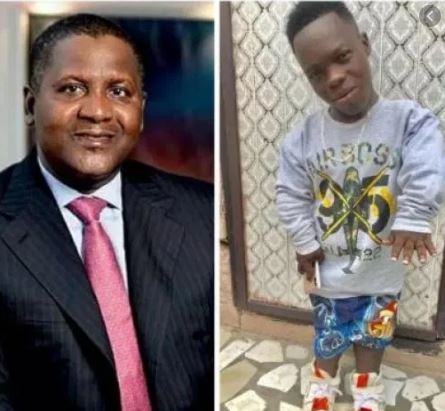 This is the point to prove the power of his music Label which he is to sign top celebrities in Nigeria and Ghana, Let see how he is going to sign The Richest Black man in Africa, Aliko Dangote , Since he acclaims to be Richer than him and this courageous internet sensation have used that to gain popularity on social media and the entertainment scene
WATCH THIS VIDEO NOW AND SEE