Burna Boy walking out on interviewer , his mother and grandfather during interview not a PR Stunt as people may think it is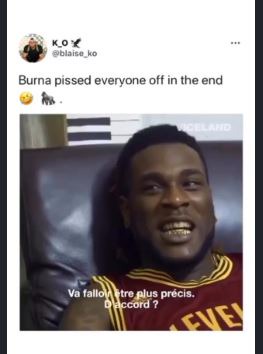 Many people thinks its a P.R Stunt which is not even his mum and grandfather knew it was not a PR stunt,This happened because the interviewer deviated and started talking about Fela which made his grandfather started talking about how he paid the band with his salary and his own mother was talking about how they punished her because she was the band managers daughter. Burna Boy was like is this what we are going to be talking about? This is boring and I am not sitting here talking about this.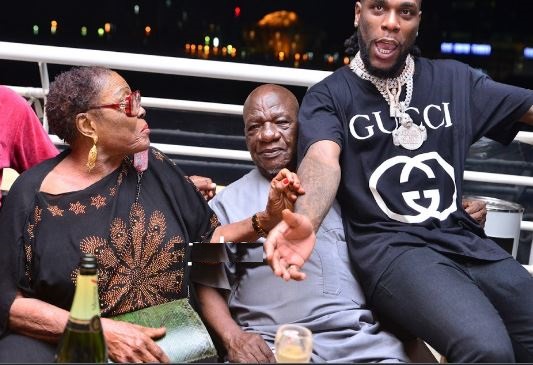 This gave a shock to his Mother and Grandfather as they were was looking at him. Burna boy asked his mother if they could leave the place which they left later . He has his reasons no matter ,maybe his mother and Grandfather might not understand.