CDQ just reduced house rent of his tenants due to the Coronavirus pandemic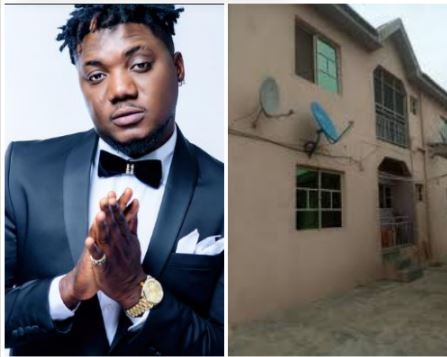 Amidst the widespread of the Dreaded coronavirus in the country and the world Nigerian rapper CDQ has shown his own ways to help matters and he is offering a helping hand by removing 30% off the rent of his tenants; this is equivalent to 3 months' pay off the annual rent for the year 2020.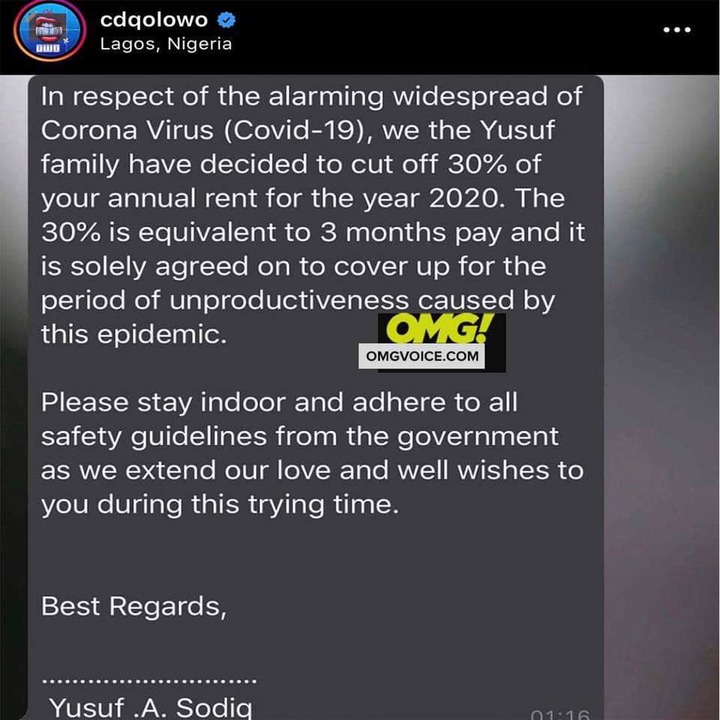 He made the announcement in a lengthy Instagram post where because according to CDQ, "there are no better activities happening with the ongoing lockdown by the government and its not helping the average citizen everywhere right now he shared a part of his conversation he had with a sibling regarding the global pandemic. , there has to be a way we can be rational and fair to ourselves to make life easy for our fellow humans."
Furthermore, the afro rapper has also announced that has been postponed "the launch of the 'Only one CDQ' EP till further notice due to the coronavirus issues. .
WATCH THIS VIDEO NOW AND SEE