Eminem entertains the whole Oscars Award 2020 With his 'Lose Yourself' Performance Once again after 2002 and took photos with Sir Elton John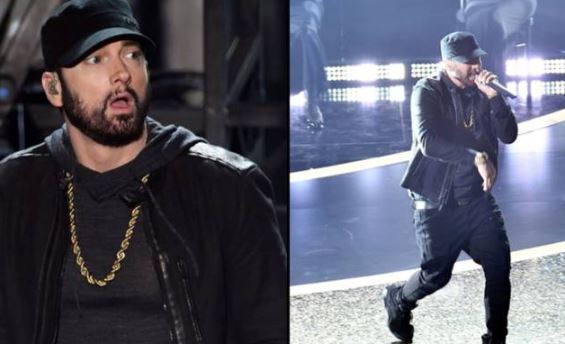 Detriot Rapper Eminem made an award stage appearance on the Oscars Academy Awards show Sunday night at the Dolby Theater in Hollywood California when he delivered an arousing version of "Lose Yourself," which is his hit from the wayback .2002 movie "8 Mile" .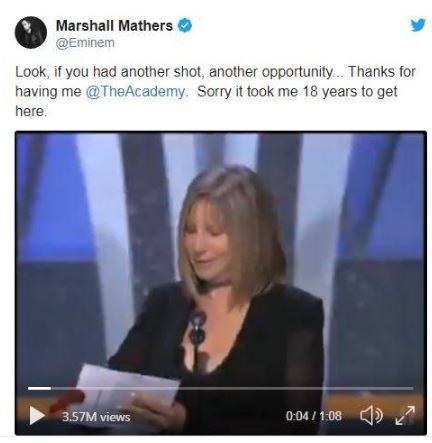 Remember in the movie 8 Mile he was starred in it and that was about 17 years ago and which also gave him an Oscar. His stage appearance immediately was followed by a montage celebrating and displaying ,memorable footage from the "8 Mile" movie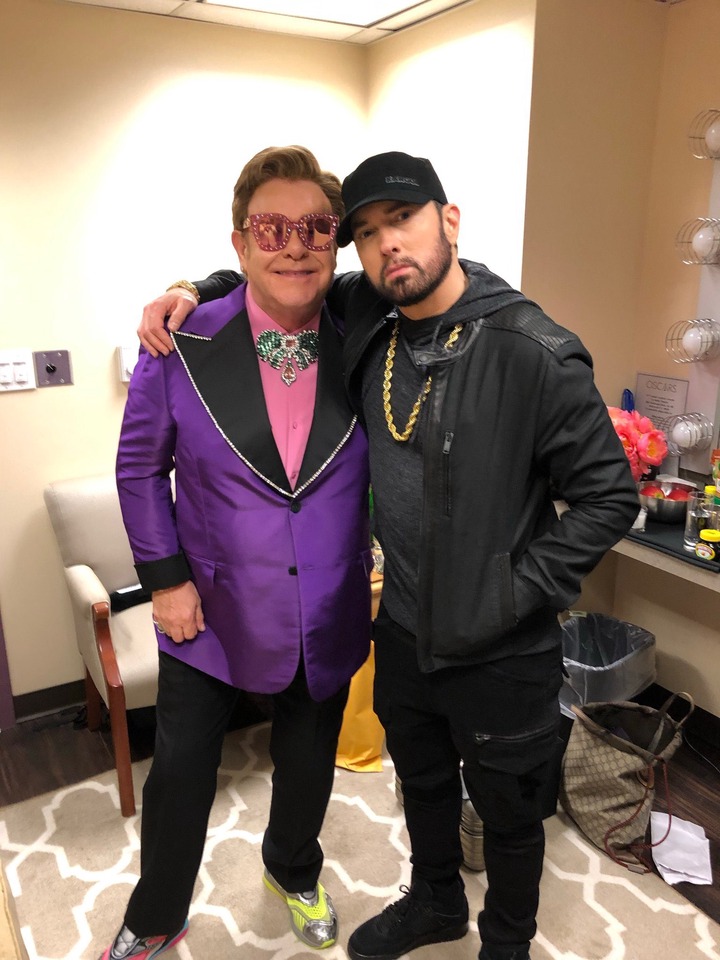 Above is that 2002 moment when he the award was given to him at the 2002 Oscars award and Eminem posted it on his official twitter page .