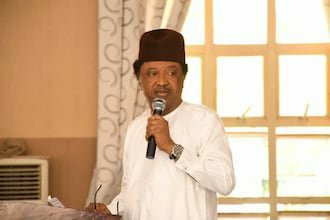 Former Senator representing Kaduna Central has taken to Twitter to share his findings of ladies having more uncles than guys.
According to Shehu Sani, ladies always have an "uncle from my mother's side, uncle from my father's side and distant uncle".
He tweeted;
I may be wrong,but it appears ladies have more uncles than guys.
Uncle from my mother's side.Uncle from my father's side.Distant uncle…