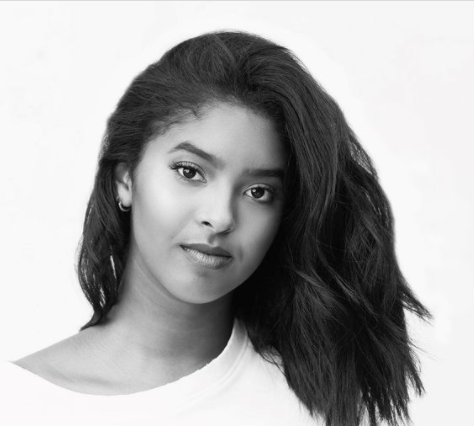 Kobe Bryant's daughter Natalia has signed a modeling contract with IMG Models Worldwide.
Natalia, who only turned 18 last month, is the eldest child of late basketball legend Kobe, who tragically died in a helicopter crash last year with daughter Gianna.
The international modelling agency on Monday night announced that Natalia had joined its roster.
Sharing a headshot of the teenager on Instagram, the company wrote: "NOW REPRESENTING: #NataliaBryant! "
The caption also included a quote from Natalia, which explained how she'd always wanted to model.
"I have always been interested in fashion since a very young age. I have a love for the industry and ever since I can remember I wanted to model. There is a lot to learn but I feel this is a great opportunity for me to learn and express myself creatively."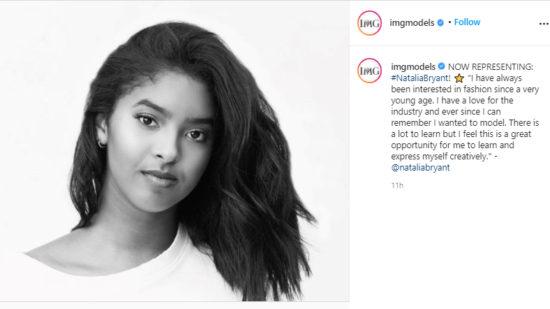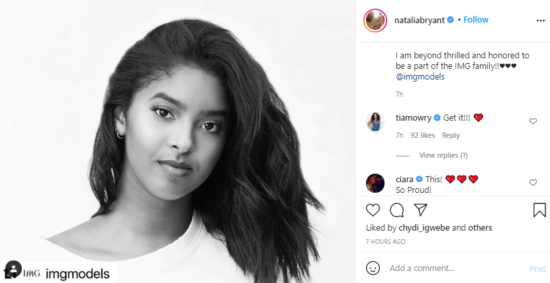 The post Kobe Bryant's daughter Natalia Bryant, 18, signs modeling contract with IMG Models appeared first on .
WATCH THIS VIDEO NOW AND SEE