Meet Regina Daniels Sister who does not resembles her in looks (Photos)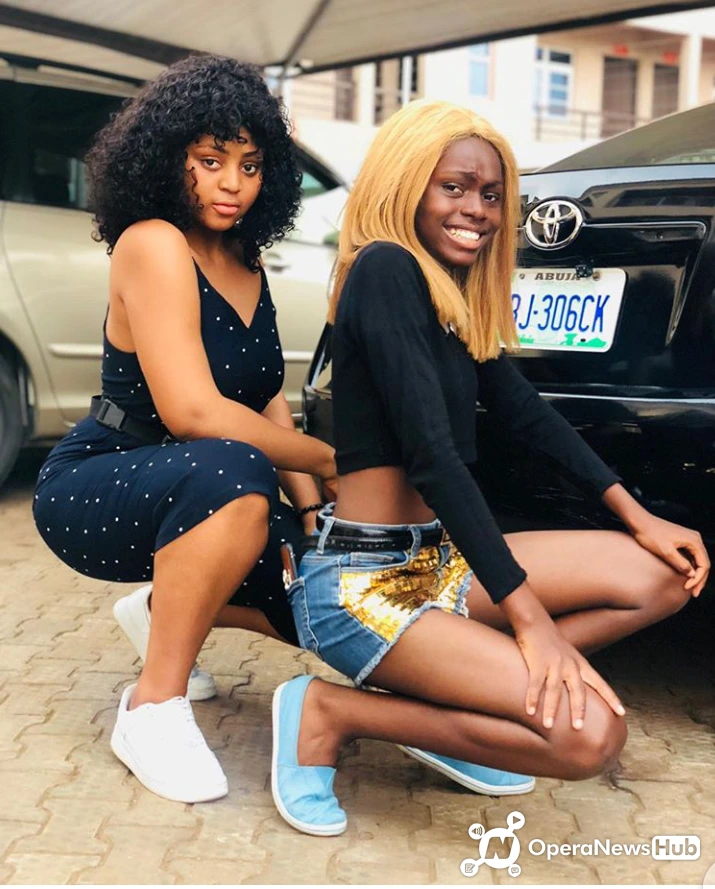 Teenagers are one such group of young folks who like to attach themselves with photographs a lot and they glue and stick to each other , This is the case of popular Nollywood Regina Daniels , She is married to Billionaire Ned Nwoko which caused a lot of reactions on social media due to their age gap differences.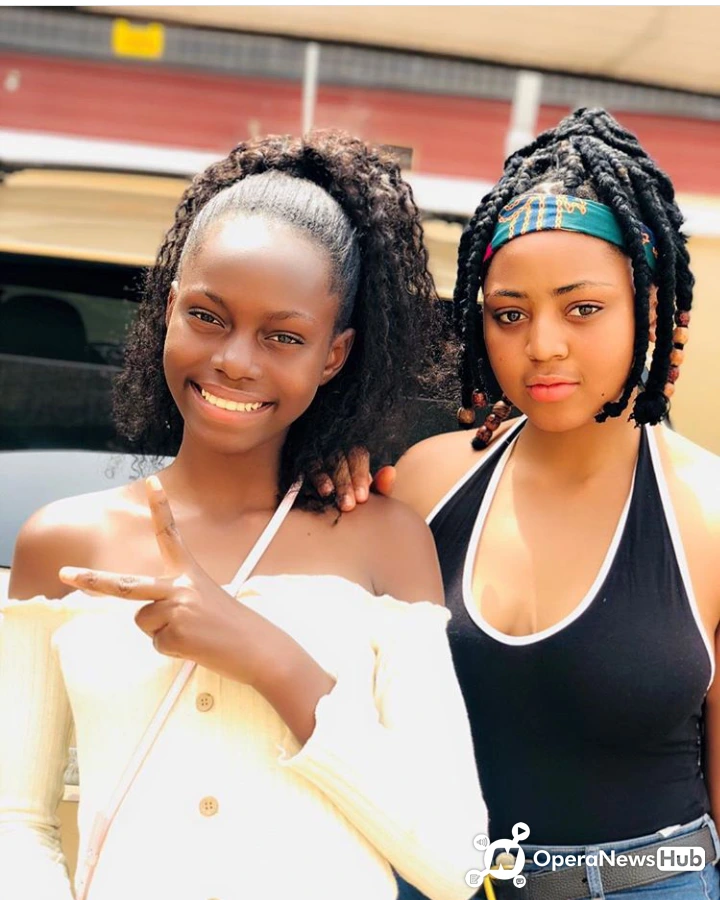 Regina Daniels started acting at a very young age and her mother Rita Daniels is also an actress whom she may have gotten the acting skills from and have starred in many Nollywood films but there is a young girl which is a sister to her called Destiny Daniels who appeared to be different from her but bearing the same surname and from the complexion of their skin. One can hardly believe she is her biological sister.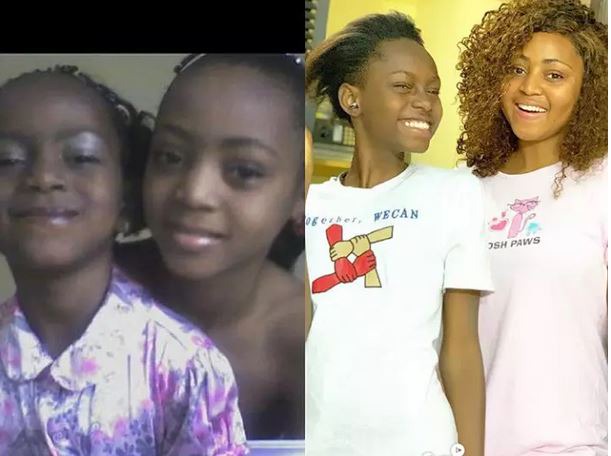 Destiny Daniels is the fifth child and also the last born of the Daniels family. She is dark-skinned but unlike her big sister Regina, she is not an actress as she also has her owncareer goals in life .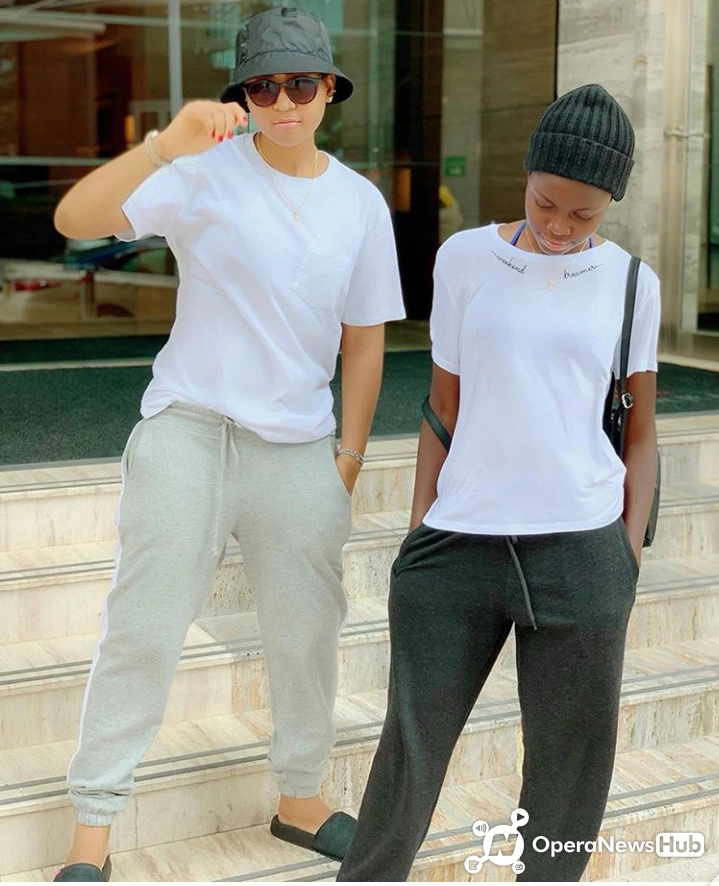 Also the Daniels family seems to have brothers who are musicians. But as for Destiny Daniels she has yet to choose a career part as the young girl is still in school studying .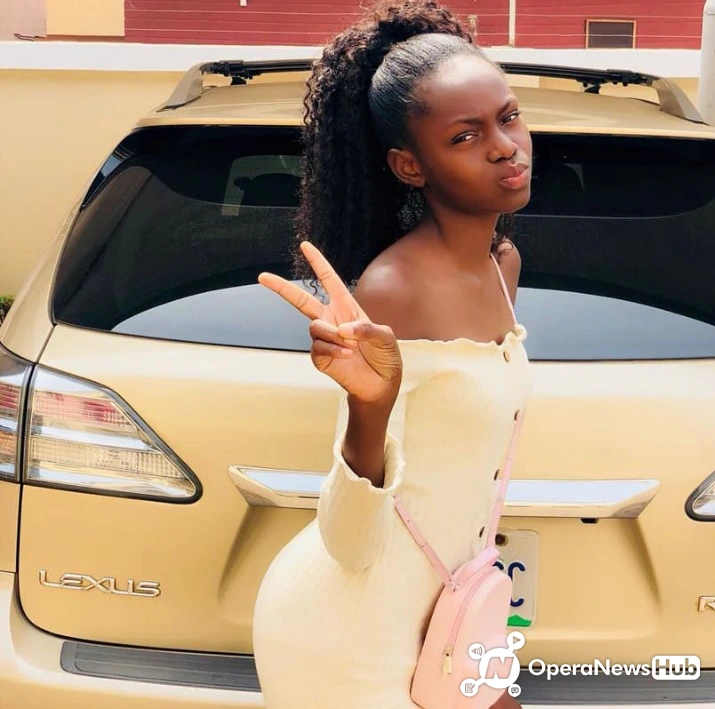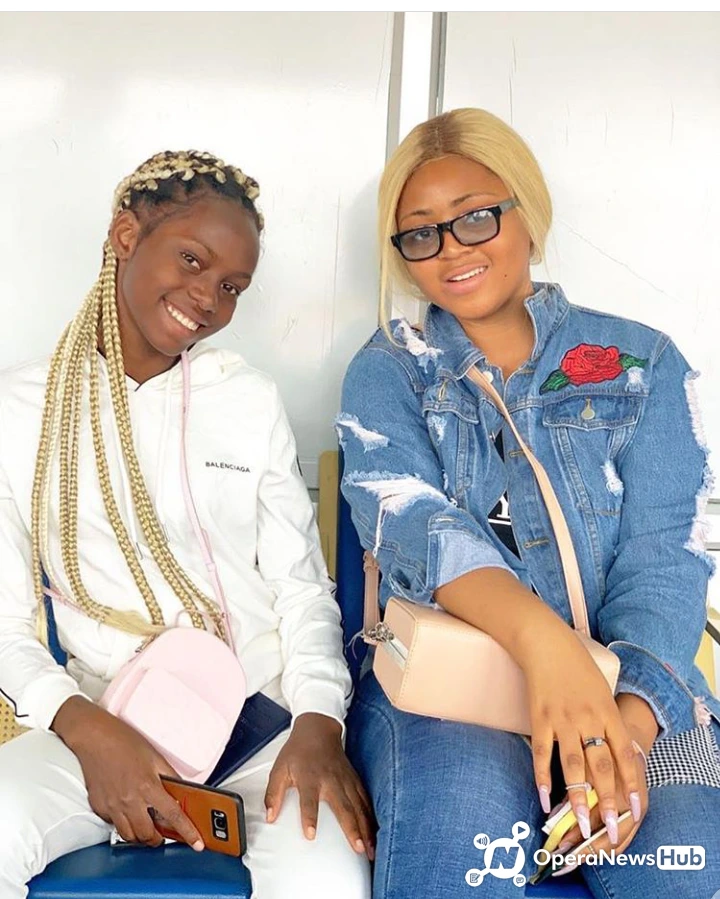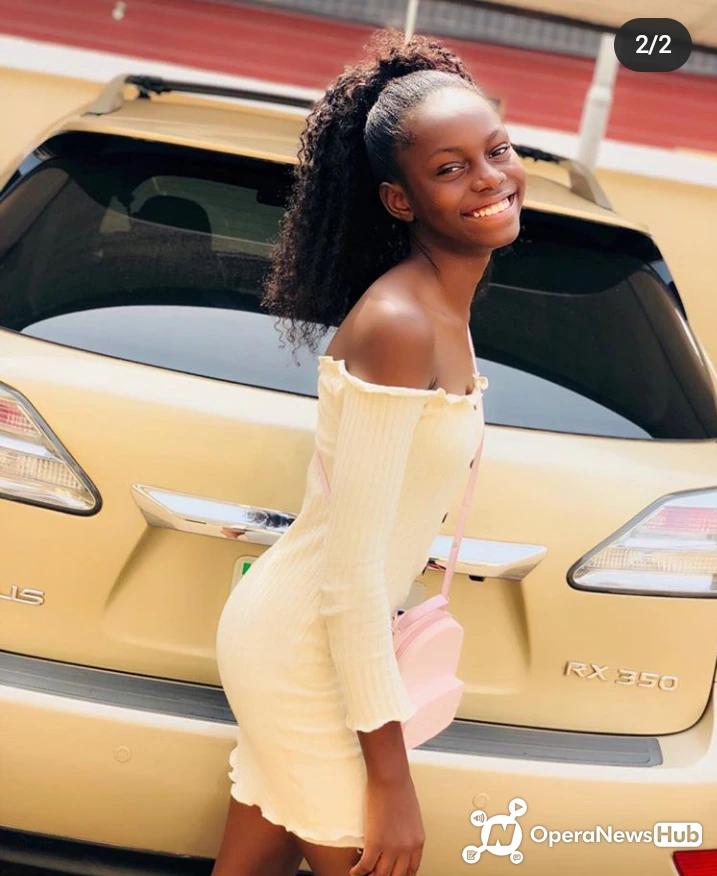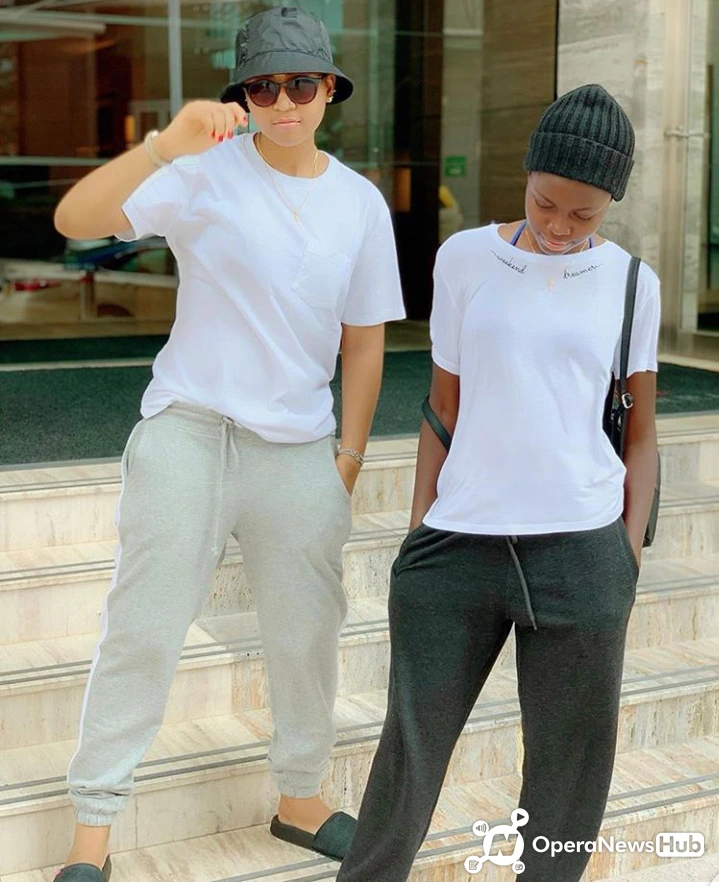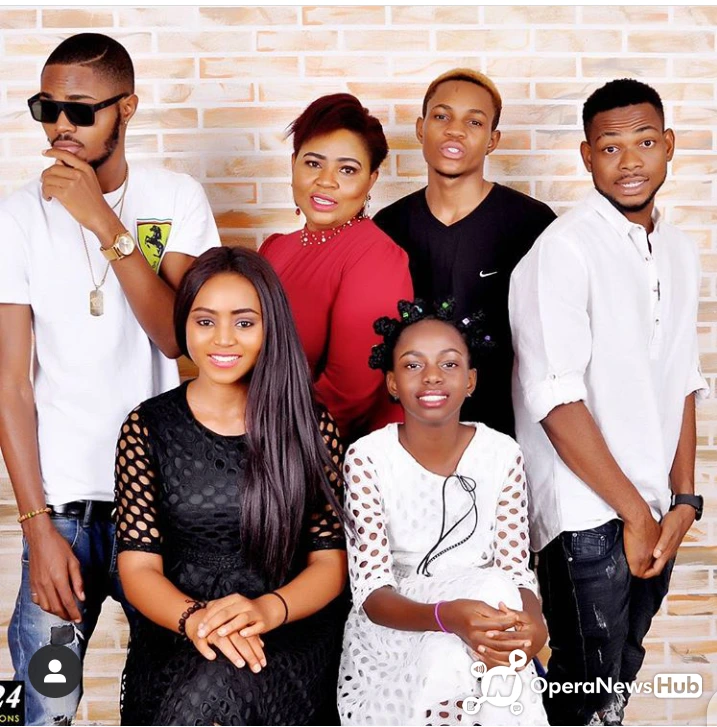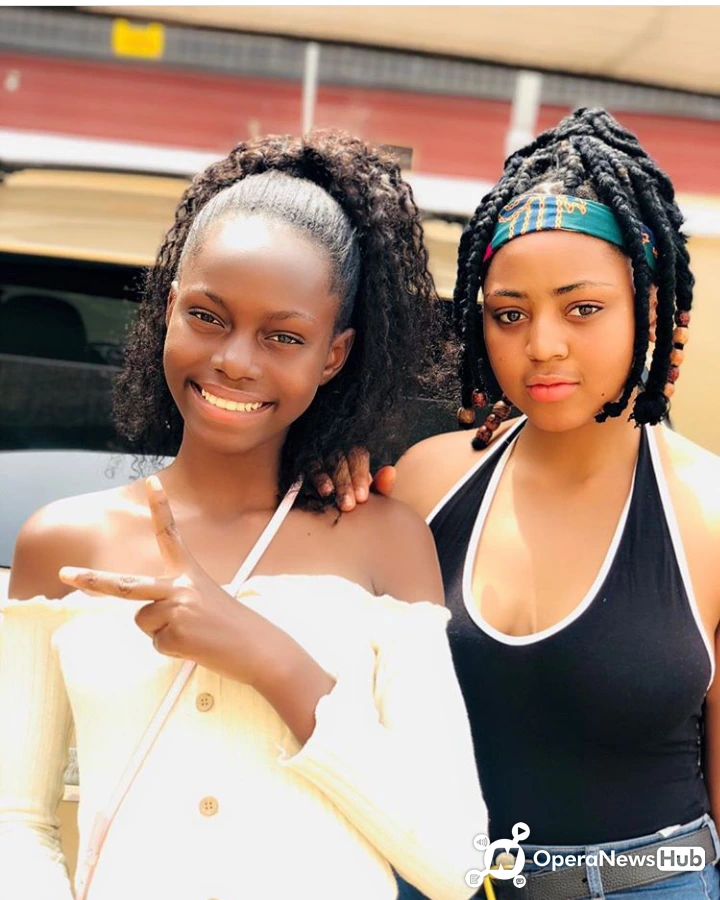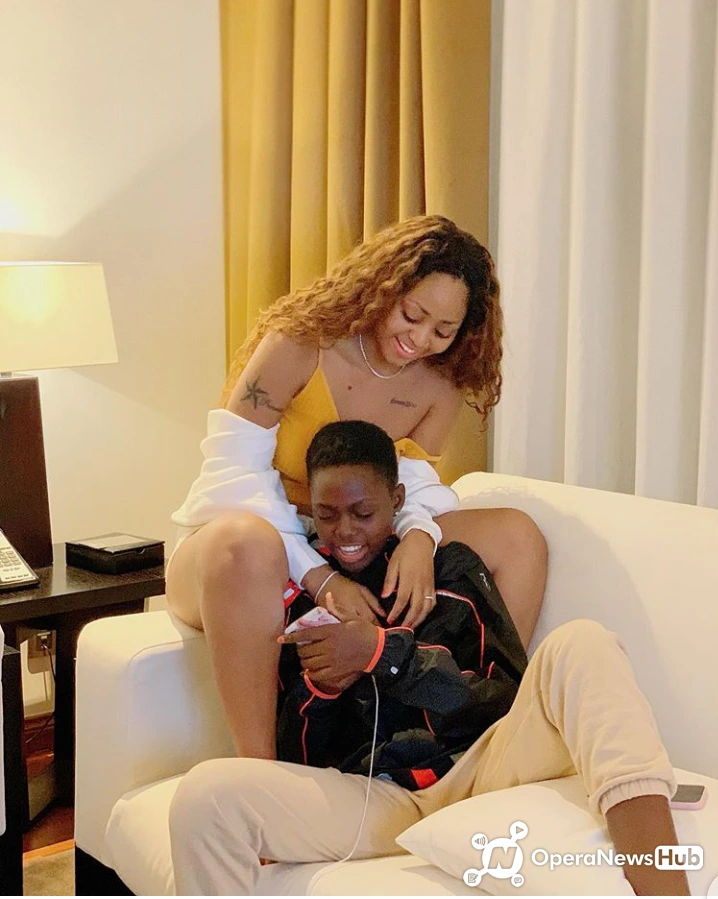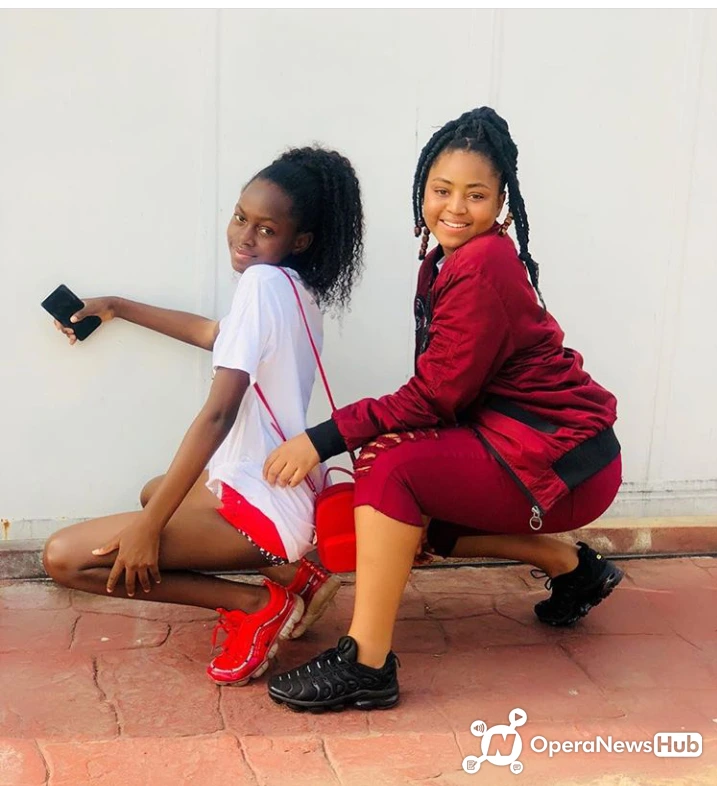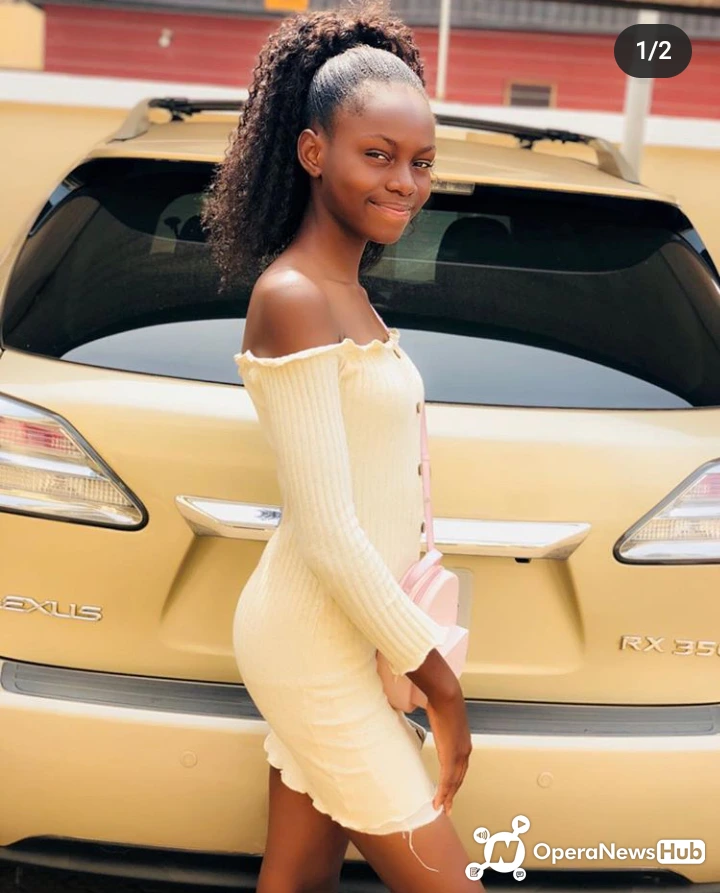 WATCH THIS VIDEO NOW AND SEE