See Ivorian plus-sized model Eudoxie Yao and her small-sized Lover called Grand P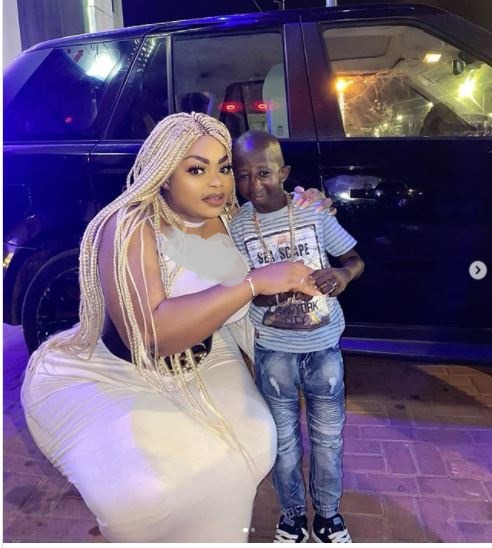 This is the latest news which showcase popular plus sized and heavily endowed Ivorian model, Eudoxie Yao who is now in a latest romantic mood as she shared series of photos of a diminutive man with her always and whom she has loved-up in taking photos with him and tagged him as her fiance.
The man can be best described as a Guinean musician called Grand P, and the curvy plus-sized model has says she liked the small-sized Guinean musician.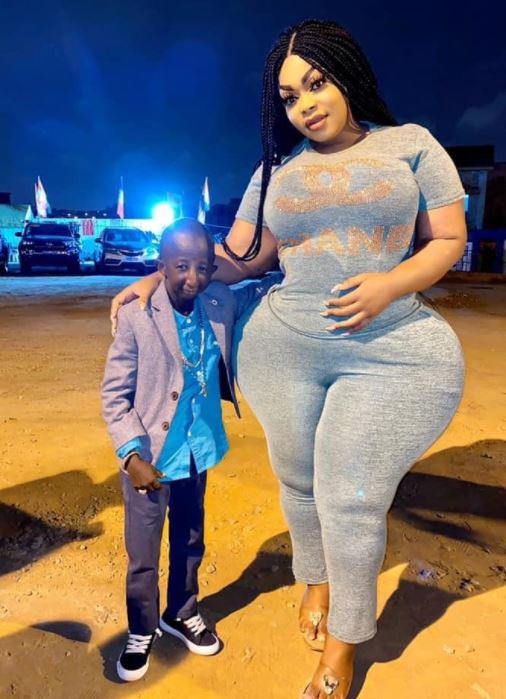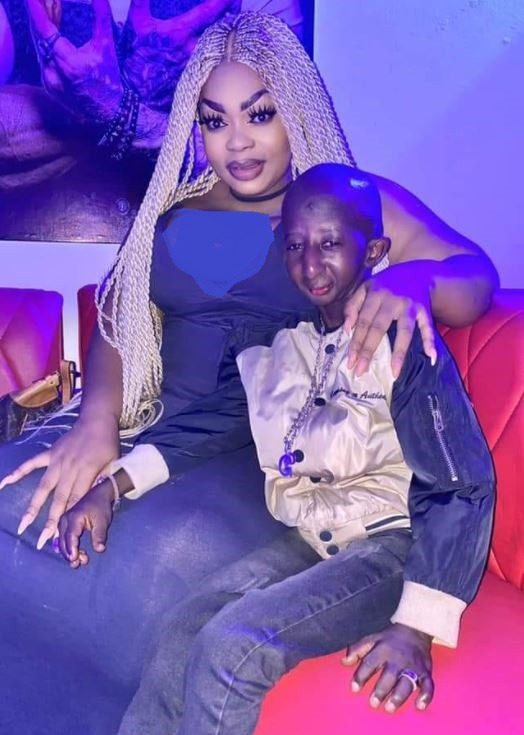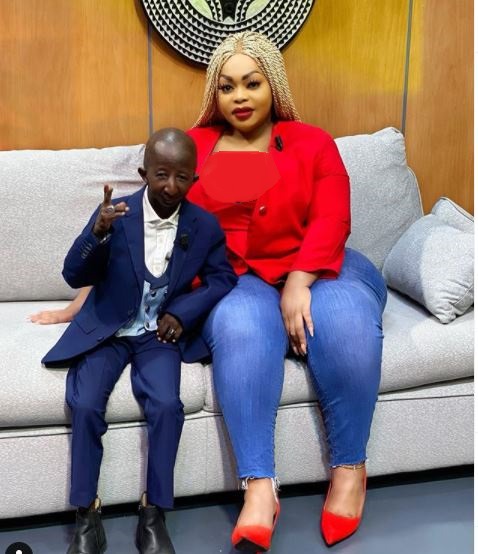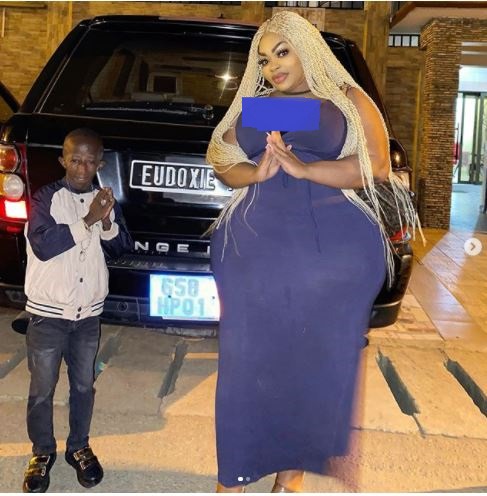 Currently , these two folks have been displaying their love for each by hanging out together and taking photograph at different spots and many people have been also be wondering how could this happened or maybe its another publicity stunt coming from Eudoxie yao.
Furthermore , Eudoxie Yao has her own side to say and she is also fondly been named online as the one and only 'African Kim Kardashian' says she does not care what people say about her relationship and about her new fiance as she is madly in love with the popular small-sized Guinean musician called Grand P.
WATCH THIS VIDEO NOW AND SEE