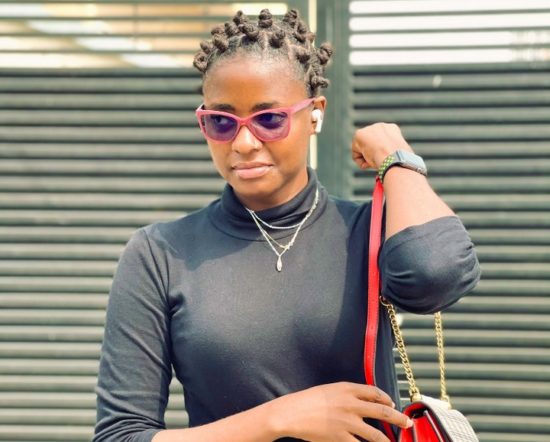 Twitter Influencer, Motara has mustered the courage to enjoy her new life in the public eye after her scandal broke out.
Recall that a few months ago, a video hit the internet that went viral. The video saw the Twitter Influencer Montara teasing a beggar on the street when she asked for money. Many people came out to condemn the act and also hurl insults at her.
She lost a great deal of money as her endorsement deals with companies went under the bridge in no time. Motara expressed regret in her actions as she said she wouldn't have done it if she had realized the repercussions. She said: "I no fit sleep. I no fit chop. What I did was just shameful and I can use my whole life to make right this wrong"
As the saying goes that what lies ahead of us is far greater than what is in the past, She has come in terms with the mistakes she cannot change about her past as she has since adjusted to her new life some three months ago. She regularly shared her new photos on social media which draws reactions from her fans.
See photos: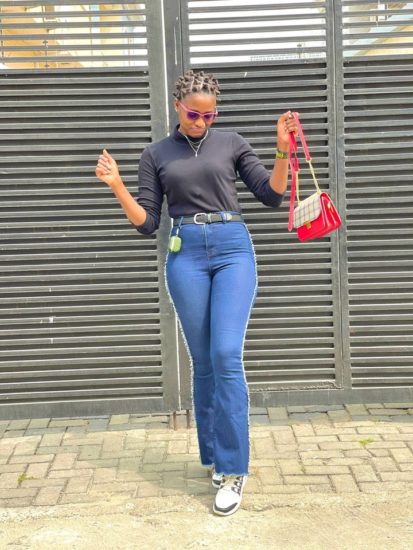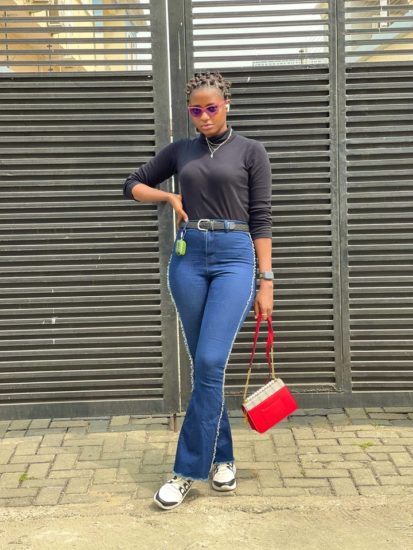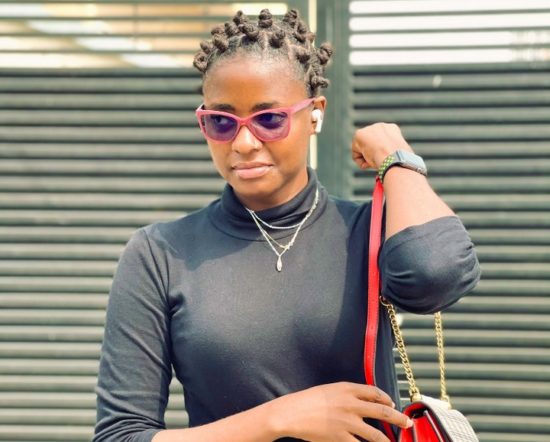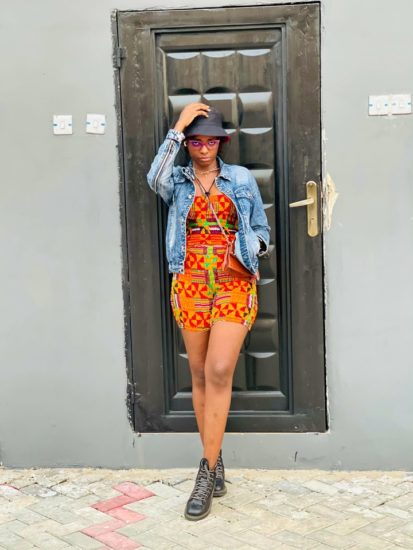 The post See new photos of influencer, Motara; She has moved past her o predicament appeared first on .
WATCH THIS VIDEO NOW AND SEE