These are Tweet from World Leaders on how to pay their citizens on the coronavirus ,Check out Nigeria's President tweet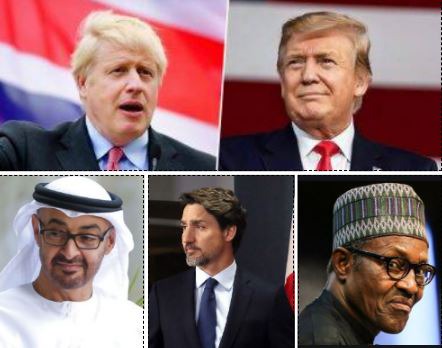 These are various promising tweet from world leaders on the settlement of their citizens as many workers are indoors and all business are on lock down at the moment everywhere to help reduce the spread of the deadly coronavirus pandemic .
All the world leaders have a plan to pay their citizens from the president of USA to UAE just see what ours have to say till now.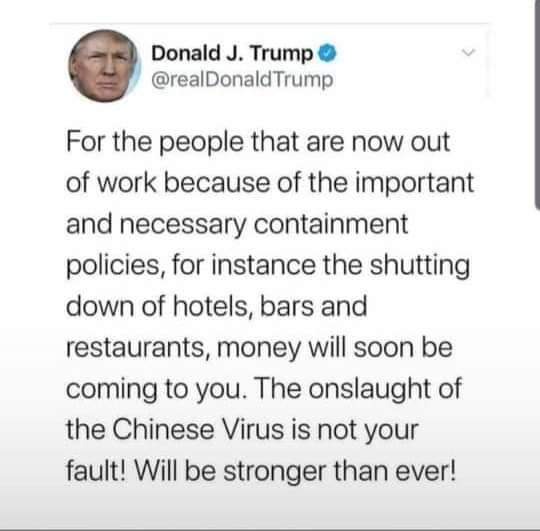 Donald Trump of USA tweet – For the people that are now out of work because of the important and necessary containment policies , for instance the shutting down of hotels and bars and restaurants, money will soon be coming to you. The onslaught of the Chinese Virus is not your fault! Will be stronger than ever
Mohammed Bin Zayed of UAE Tweet – I Like to reassure every citizen and resident of the UAE that our country is infinitely able to supply everyone with all the food and medicine they could ever need. We are well prepared to face any challenges that arises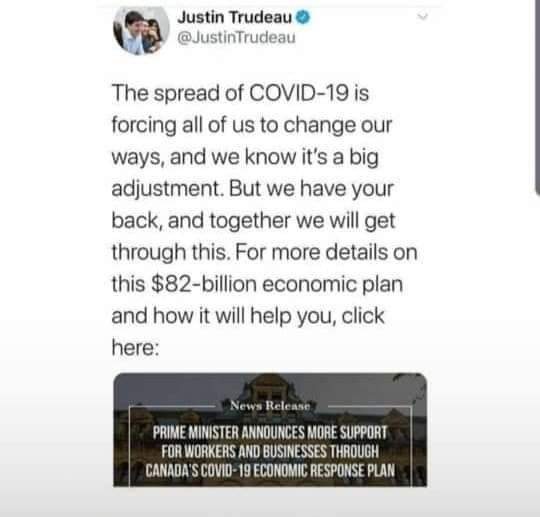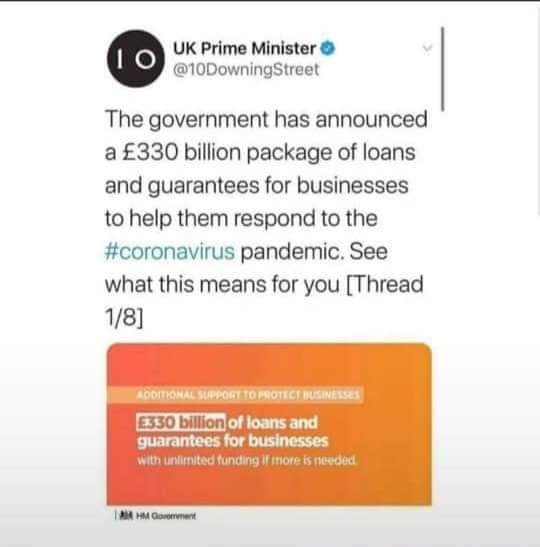 Justin Trudeau of Canada Tweet – The spread of COVID-19 is forcing all of us to change our ways,and we know its a big adjustment. But we have your back, and together we will get through this.For more details om this 82 Billion economic plan and how it will help you click here..
Boris Johnson the British Prime Minister tweet – The government has announced a 330 billion package of loans and guarantees for businesses to help them respond to the coronavirus pandemic.See what this means for you.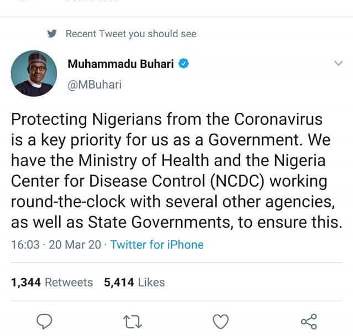 Muhammadu Buhari of Nigeria tweet – Protecting Nigeria from the Coronavirus is a key priority for us as a Government. We have the Ministry of Health and The Nigeria center for Disease Control working round the clock with several other agencies, as well as state Governments to ensure this.