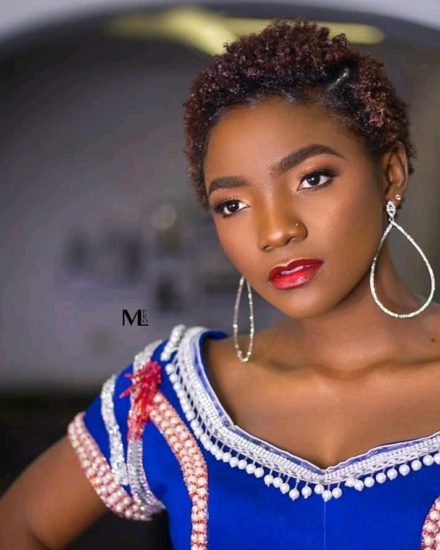 Nigerian singer and nursing mum, Simi used her social media to preach integrity and honest work.
In a new post that Simi made on social media, she slandered people that shame other people because of their integrity and honest work.
She wrote:
If you shame people for doing honest, hard work to eat, talmbout "they are peasants", you dumb. Meanwhile you broke. Broke and proud and loud af in ur dirty briefs.
If you shame people for doing honest, hard work to eat, talmbout "they are peasants", you dumb. Meanwhile you broke. Broke and proud and loud af in ur dirty briefs.

— Simi (@SympLySimi) February 25, 2021
WATCH THIS VIDEO NOW AND SEE